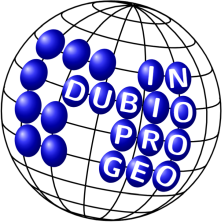 Geodetic Cloud Computing
Advertisement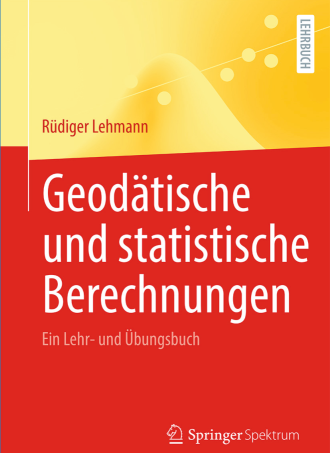 New publication
read more
NEW in november 2023
extended and augmented by a canvas.
Project managem.

template project ⚿

Coordinate lists
Computational geometry
Triangulation
Plane and sphere
Arithmetic
Library
3D space
Ephemeris computations
Ellipsoid of revolution
Coordinate
transformations
Concatenated transformations
NTv2
Registers
Tutorials
Incompletely
connected traverse
A project of

Faculty of Spatial Information
Did you know?

After 24min of idle time the session is automatically closed by the server. Unsaved data will be lost.